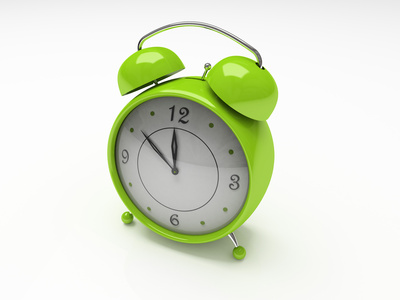 In the December 9, 2010 opinion Looney v. Blair, 2010 Ark. 479, the Arkansas Supreme Court affirmed a circuit court's order granting a Rule 12(f) motion to strike an untimely answer to a counterclaim.
Appellants Shane and Monica Looney had been served with a counterclaim filed by Appellee Faye Blair on February 9, 2009. The Looneys did not file their answer until April 23, 2009, about seven weeks after the March 4 due date. Blair filed a motion to strike the untimely answer, but did not file a motion for default.
The Court noted that under Rule 12(f) a circuit court "may" strike an untimely responsive pleading. It reviews such decisions for abuse of discretion.
The opinion appears to indicate that an order striking an untimely counterclaim answer may not be proper if the counterclaim raises no new issues. But in this case, the Court held that new issues were raised by the counterclaim and thus a responsive pleading was required. The Court found that the circuit court carefully considered all the arguments and evidence put forth by the Looneys and that there was no abuse of discretion in striking the untimely answer.
The Court reversed the part of the circuit court's order that found that the allegations of the counterclaim were deemed admitted. This part of the order was premature since there had not yet been a motion for default.