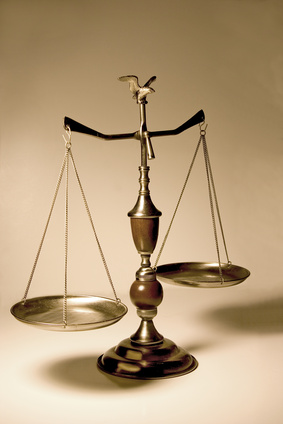 In the November 17, 2010 opinion Young v. Kajkenova, 2010 Ark. App. 783, the Arkansas Court of Appeals held that a circuit court must weigh the facts and circumstances before making a discovery sanctions order.
In November 2008, appellant and estate representative Lawrence Young, refiled his previously nonsuited medical malpractice lawsuit. After appellee Oumitana Kajkenova, M.D. filed his answer, the circuit court entered a scheduling order and set an October 27, 2009 jury trial.
Kajkenova propounded discovery in January 2009. In June, Kajkenova still had not received any responses. Kajkenova's attorney sent repeated letters to Young's attorney asking for the responses and stating that he wanted to depose any experts Young would call at trial.
Kajkenova finally filed a motion to compel on August 10, 2009 to which Young did not respond. On September 4, 2009, the court entered an order compelling responses to the discovery requests and requiring that all Young's witnesses be made available for deposition by September 25, 2009.
Young could not produce his medical expert for deposition by the deadline due to the expert's schedule.
The circuit court granted a motion for sanctions filed by Kajkenova and barred the expert from testifying. Young filed a motion for reconsideration.
At the hearing on the reconsideration motion, the circuit court said that striking a witness who was not produced before trial "is an action I have consistently taken in every case." The court also stated "I am merely following my general rule of thumb with regard to experts and witnesses who have not been produced to the other side in a timely manner."
The court of appeals noted that under Rule 37(b)(2)(B) of the Arkansas Rules of Civil Procedure a circuit court is authorized to issue discovery sanction orders when a party fails to comply with an order compelling discovery. However, the court must exercise its discretion and weigh the facts and circumstances in making its decision.
In this case, rather than giving careful consideration and exercising discretion, the circuit court only made "a mechanical application of its 'general rule of thumb.'"
As such, the circuit court's ruling was an abuse of discretion. The court of appeals reversed and remanded.