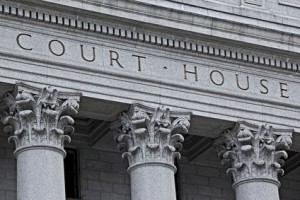 I just came across what looks like a very good lay resource on the Arkansas Judiciary website. The site's "Arkansas Juror's Web Guide" provides basic information about the Arkansas legal system and Arkansas state court trial procedure.
It also discusses what to expect if chosen to participate in a jury trial.
Here are some of the topics covered in the Guide:
Jury Selection
Trial Procedure (including the order of each stage of the trial)
What Is Evidence
Conduct in the Jury Room
It also has a FAQ section addressing questions such as whether juror note-taking is permitted (it is) and whether jurors can bring cell phones to court (usually not).
[04-14-2013: Link updated]
[Links updated 2013-01-23]