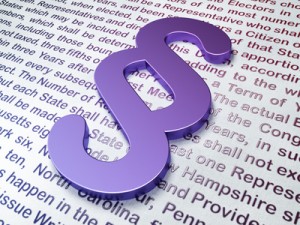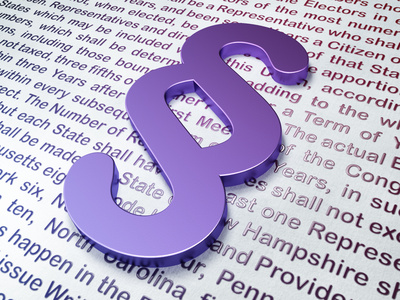 On August 7, 2014, the Arkansas Supreme Court issued a per curiam opinion (2014 Ark. 340) making changes to Arkansas Rules of Civil Procedure 9, 49, and 52.
The changes implement procedural requirements for asserting a claim of nonparty fault. They went into effect January 1, 2015.
These changes stemmed from work of the Special Task Force on Practice and Procedure in Civil Cases. (You can read about the Special Task Force work and their interim report in the per curiam opinion In Re Special Task Force on Practice and Procedure in Civil Cases, 2014 Ark. 5, at this pdf link.)
Rule 9 Nonparty Fault Provisions
Rule 9 now has a part (h) which contains the procedural requirements for a party wanting to have an allocation of fault made to a nonparty.
Rule 9(h) requires notice of the nonparty fault assertion be given in an initial responsive pleading if the basis for the nonparty fault is known then, or in an amended or supplemental pleading (subject to the conditions of Rule 15) after the party discovers the information.

The pleading has to sufficiently identify the nonparty to permit service of process regardless of whether the court would have personal jurisdiction over the nonparty or whether service actually could be made.
The pleading also must sufficiently state facts (paralleling Rule 8(a)) showing the nonparty is at fault.
Once the nonparty fault pleading is filed, other parties have 30 days in which they may file an amended pleading stating a claim against the nonparty.
The Rule 9(h) notice requirement does not apply if there has been a settlement with the nonparty.
Rule 9(h) also clarifies that it has nothing to do with the admissibility of evidence (e.g., on admissibility of proximate cause evidence).
Rule 49 and 52 Changes
There are also changes to Rules 49 and 52 providing for the fact finder at trial to allocate fault to a nonparty when Rule 9(h) is complied with or the claimant has settled with the nonparty. However, a prima facie case of nonparty fault must have been made.
See this pdf of the opinion for full details.