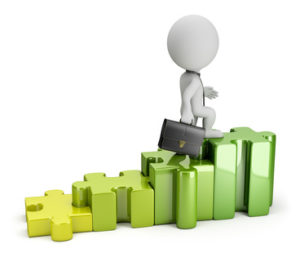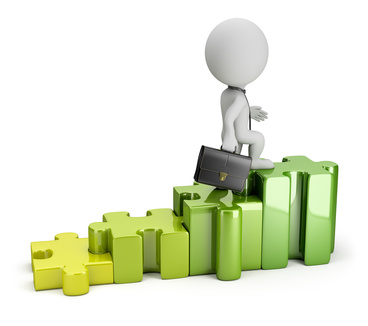 City of Little Rock v. Hermitage Development Corporation, 2015 Ark. 453, 476 S.W.3d 788 (2015).
Circuit court granted appellant's motion for extension of time to lodge record on appeal per Rule 5 of the Arkansas Rules of Appellate Procedure–Civil.
Appellees filed a motion to dismiss the appeal arguing the extension of time to lodge record was granted in error.
The Arkansas Supreme Court agreed and dismissed the appeal.
The supreme court noted that the court reporter's deposit for preparing the record was not paid until the last day that the extension could be granted.
Since the appellant waited so late to make the transcript deposit payment it could not be shown that the extension was necessary for the transcript to be prepared. Rather, it was not prepared due to the fault of appellant.