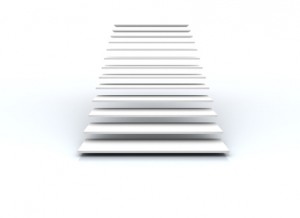 Planchon v. Local Police & Fire Retirement System, 2015 Ark. 131, 458 S.W.3d 728 (2015).
Appellant died after appeal record was lodged.
Arkansas Supreme Court remanded the case to circuit court for revivor and substitution because there presently is no authority by rule or statute for a substitution on appeal.
Statute previously relied on for appellate substitutions was repealed in 2013.