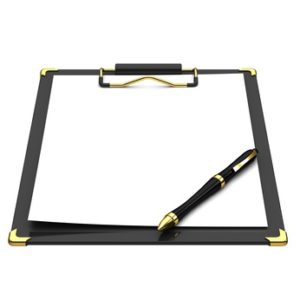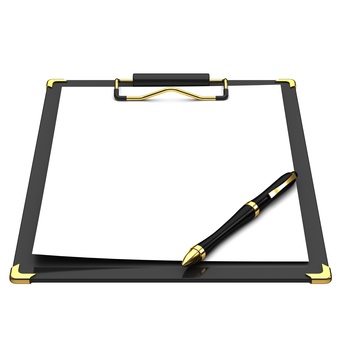 As of December 14, 2017, there is a new Rule 87 in the Arkansas Rules of Civil Procedure.
Under the new rule:
Scope of representation may be limited per Rule 1.2(c) of the Arkansas Rules of Professional Conduct.
A "notice of limited scope representation" should be filed at the initiation of a proceeding or beginning of the representation.
The notice is not required if representation is limited to drafting papers for an otherwise self-represented person. In that case, the attorney is not required to sign the drafted papers but must include a notation saying: "This document was prepared with the assistance of [insert name of attorney], a licensed Arkansas lawyer, pursuant to Arkansas Rule of Professional Conduct 1.2(c)."
Termination of the representation does not require court approval. It ends when the attorney files a "notice of completion of limited scope representation." It must be served on the client.
Service is not required on limited-scope attorneys for matters outside the scope of representation.
Continue reading New Rule 87: Limited Scope Representation →