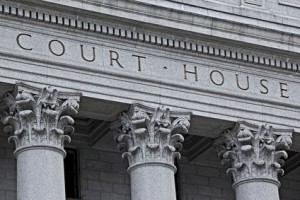 There is now free access online to the 2012 edition of the Arkansas Model Jury Instructions–Civil (AMI) at the link below.
The site is hosted by Westlaw. It includes all of the AMI Notes on Use and Comments.
You can read the announcement here.
Of course, you can still purchase the hard copy from West at this link if you prefer.
[04-14-2013, link updated.]