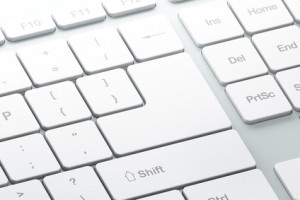 As a step toward the eventual transition to electronic appellate brief filing, the Arkansas Supreme Court last week announced a new rule that will mandate sending courtesy electronic copies of briefs along with the paper documents.
Rule 1.8 of the Rules of the Supreme Court and Court of Appeals requires the submission of pdf copies of briefs to the Clerk. It does not alter the existing requirement of filing paper copies of briefs and other appellate documents.
The rule also specifies a file-naming convention to be followed for the pdf files.
Rule 1.8 goes into effect August 1, 2013.
[Update 09-05-2013: This has been updated to note that the new rule requires sending the electronic copies.]