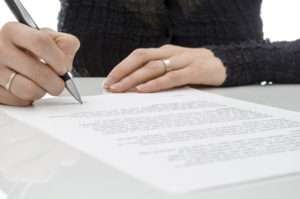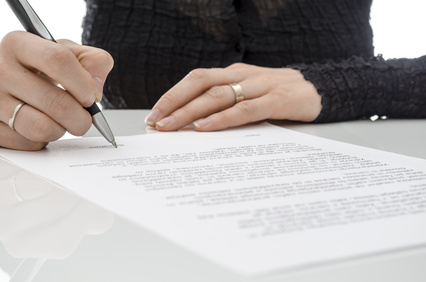 In the December 11, 2013 case, Hardesty v. Baptist Health, 2013 Ark. App. 731, 431 S.W.3d 327 (2013), the Arkansas Court of Appeals held that there was no abuse of discretion when the circuit court deemed as admitted responses to requests for admission that were properly served but were not filed as requires by Rule 5(c) of the Arkansas Rules of Civil Procedure. 
The appellants argued that deemed admission was not a proper sanction since it was not specifically provided for in Rule 5. The court of appeals disagreed finding the situation to be similar to a failure to timely file an answer to a complaint resulting in a default judgment.
An interesting contrast is the more recent (September 14, 2016) case of Scott v. Scott, 2016 Ark. App. 390, 499 S.W.3d 653 (2016). In this case, the appellee served but failed to file responses to requests for admission. However, he did file a notice that the responses had been sent to opposing counsel.
Appellant, citing prior Arkansas Court of Appeals holdings (including Hardesty), argued that the circuit court abused its discretion in not holding that the requests for admission were deemed admitted due the lack of filing.
The court of appeals in Scott found no abuse of discretion in not finding the requests to be deemed admitted. The court of appeals noted that the circuit court considered that the bulk of the admissions were admitted and that the filed notice of submission of responses "alerted the court and opposing counsel" that the responses were served.