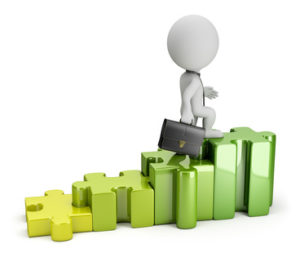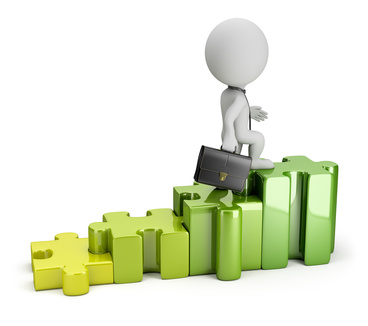 Fire Systems Technology, Inc. v. First Community Bank of Crawford County, 2015 Ark. App. 334, 464 S.W.3d 125 (2015).
Appellant subcontractor appealed partial summary judgment order granting loan foreclosure to bank. Circuit court had granted the foreclosure in an interlocutory order which contained a Rule 54(b) certificate.
The subcontractor had filed a notice of appeal within 30 days of that order, but never lodged the record for the interlocutory appeal. Later, once the entire case concluded, the subcontractor appealed the foreclosure order.
Arkansas Court of Appeals held that the appeal was untimely. Since there was a 54(b) certificate, the interlocutory order had to be appealed, if at all, within 30 days.