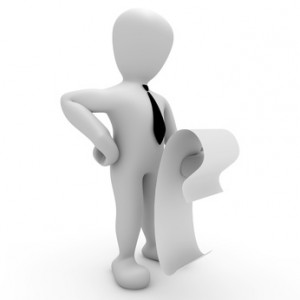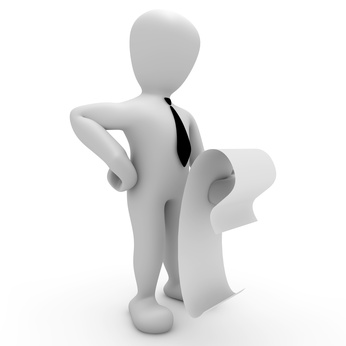 Hall v. State Farm Bank, 2015 Ark. App. 287, 462 S.W.3d 701 (2015).
Appellant debtor sought to invalidate a default judgment issued against him on the basis of an allegedly defective summons.
The debtor, John Hall, claimed that the summons sent to him was invalid because it stated "THE STATE OF ARKANSAS TO DEFENDANT: John and Susan Hall." The debtor argued that his summons should have only been directed to him.
Continue reading ACOA: Summons Directed to Multiple Defendants Not Fatally Defective →