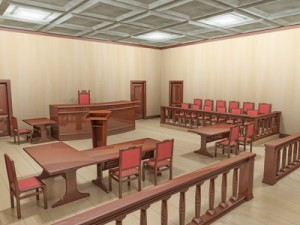 Smith v. Hopper, 2015 Ark. 210, 462 S.W.3d 335 (2015).
In personal injury negligence action, circuit court granted motion for new trial on basis that plaintiff's counsel misstated in closing argument that a police officer who provided key testimonial evidence had been reprimanded.
Plaintiff argued on appeal that the new trial was improperly granted because there had been no contemporaneous objection during the closing argument.
At trial, the defense counsel had made an objection after the circuit court raised the issue sua sponte.
Continue reading SCOA: New Trial Due to Improper Argument Proper Despite No Objection at Time Since Court Aware of Issue →