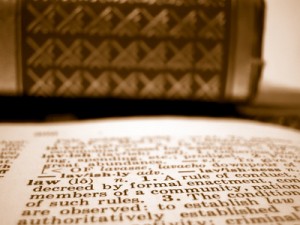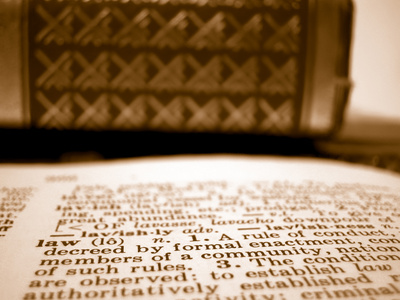 Clayton v. Batesville Casket Company, 2015 Ark. App. 361, 465 S.W.3d 441 (2015).
Plaintiff family members sued casket company for tort and breach-of-warranty claims because of an alleged leaking casket. Circuit court dismissed for failure to state a claim, and the court of appeals affirmed.
In Arkansas, the complaint must state facts, not mere conclusions, showing the pleader is entitled to relief.
Here, the complaint alleged that the plaintiffs became aware that other caskets of the same type made by the manufacturer leaked. The complaint failed to state facts showing that an identifiable defect existed in the particular casket they purchased and that the defect caused the alleged damages.