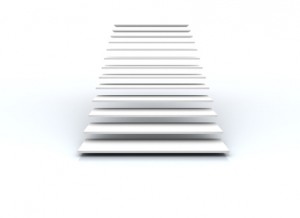 In its August 7, 2014 per curiam opinion (2014 Ark. 340), the Arkansas Supreme Court made a revision to Arkansas Rule of Appellate Procedure-Civil 8 that was effective as of that date. (The change stemmed from work of the Special Task Force on Practice and Procedure in Civil Cases.)
The revised Rule 8 adds provisions to the part of the rule concerning supersedeas bonds (paragraph (c)). Previously, the rule did not state a maximum amount for a supersedeas bond.
Pursuant to Ark.Code Ann. § 16-55-214, the rule now states that the maximum amount of a required bond is $25 million for any civil action "regardless of the amount of the judgment."
However, also per the statute, the rule permits the trial court when necessary to enter orders preventing purposeful dissipation or diversion of assets in an attempt to evade the judgment. When necessary, the trial court may in such cases enter orders including requiring bond up to the full amount of the judgment.
See this pdf of the opinion for full details.