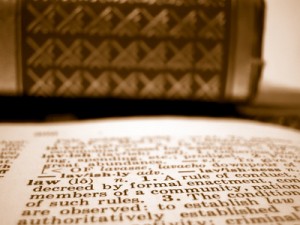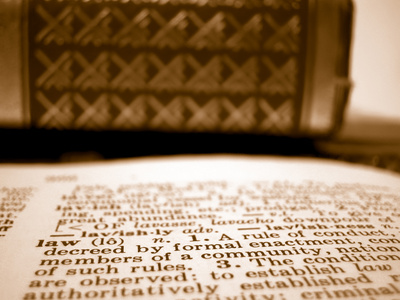 Effective July 1, 2014, a number of changes were made to Arkansas civil procedure rules.
The changes were announced by the Supreme Court of Arkansas in a per curium opinion (2014 Ark. 119) issued on March 13, 2014.
Here are some of the changes:
Ark.R.Civ.P. 4(i) – Service Time Extensions
Subparagraph (i) of Arkansas Civil Procedure Rule 4 has been modified to clarify that the circuit court may extend the time for service either within the original 120 days or within the time period allowed by an earlier time extension.
Ark.R.App.P.-Civ. 2(f)– Interlocutory Appeal of Protective Order Denial
Subparagraph (f) of Arkansas Rule of Appellate Procedure-Civil 2 has been expanded to give the Arkansas Supreme Court discretionary authority to hear an interlocutory appeal of an order denying a motion for protective order when the basis of the request is to protect a privilege.
District Court Rule 9 – Appeals to Circuit Court
District Court Rule 9, governing appeals from district court to circuit court, has been substantially revised.
The changes include:
Perfecting the appeal to circuit court can now be accomplished by filing either a certified copy of the docket sheet or a certified copy of the actual record. Previously, filing the certified docket sheet was mandatory.
On appeal, a certified copy of the original district court complaint or claim form must be filed in circuit court. This constitutes filing the complaint for purposes of the circuit court action. Previously, the rule required filing a new complaint in circuit court.
The revised rule expands the permissible methods of serving the appeal documents. Previously, service could only be by a form of mail requiring a signed receipt.
The appeal documents must be served within 120 days. Previously, the rule did not specify a time limit for serving the documents.
See this pdf of the opinion for full details.