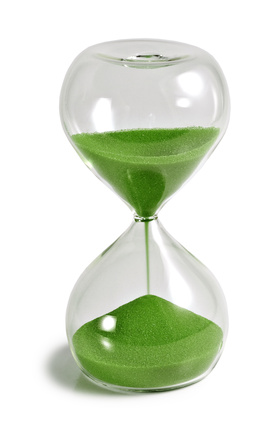 Failure to comply with appellate filing deadlines will almost guarantee a dismissal on appeal. Here is a case in point.
In Reimer v. Ragsdale, 2011 Ark. App. 81, decided on February 2, 2011, appellant David Reimer brought suit against appellees Sandra and Eldon Ragsdale because of alleged defects in a house he bought from them.
Here are the key dates:
November 5, 2009 – circuit court granted the Ragsdales' motion to dismiss.
November 18, 2009 – Reimer filed a motion for relief from the judgment per Rule 60 of the Arkansas Rules of Civil Procedure.
January 14, 2010 – the Rule 60 motion was denied.
February 11, 2010 – Reimer filed a notice of appeal.
The Arkansas Court of Appeals dismissed the appeal as untimely. Continue reading ACOA: Appeal Clock Starts 30 Days After Filing Ungranted Rule 60 Motion →